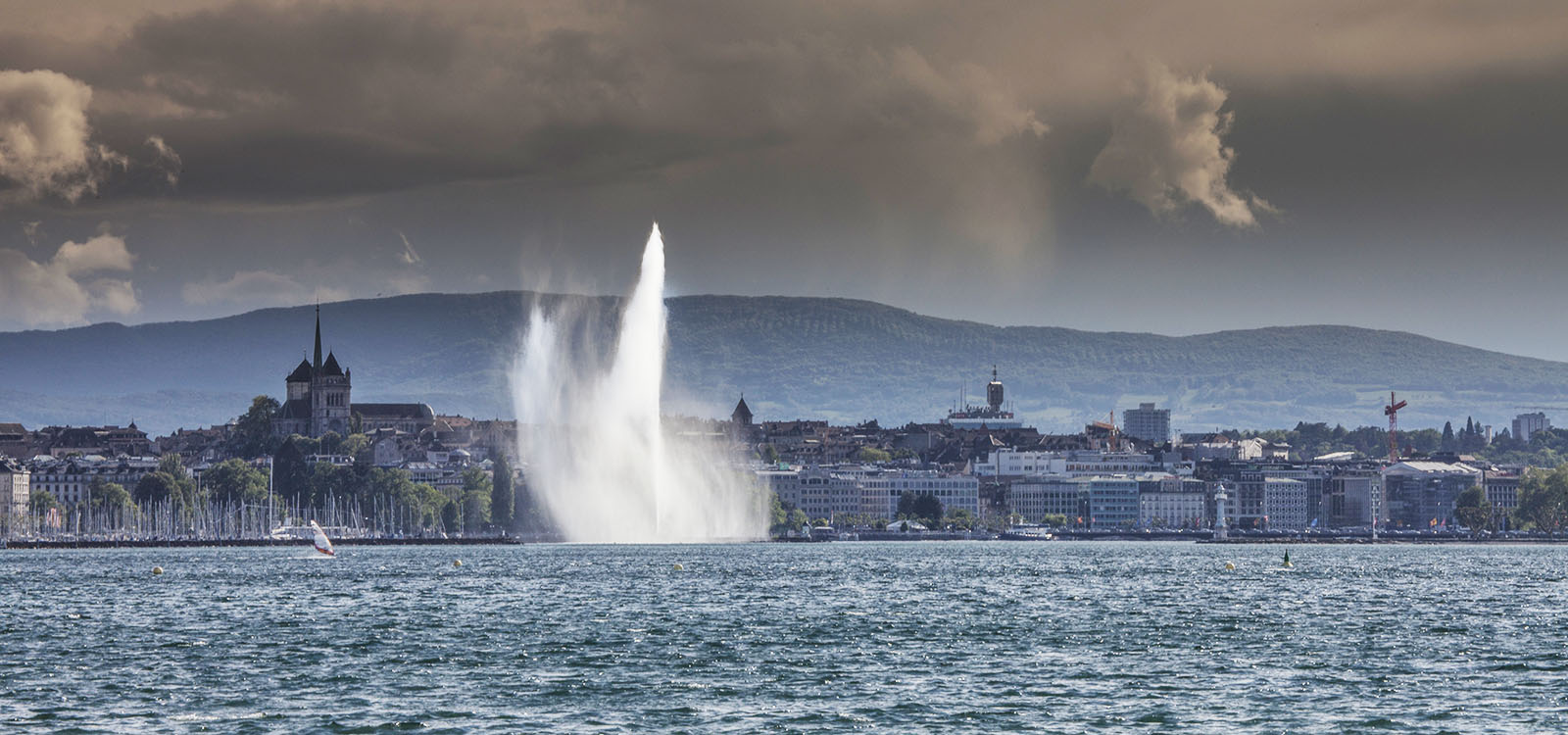 Welcome to Dac Sarl - Accountants in the French Speaking Region of Switzerland for more than 25 years

Business Startups
We help you to structure your business efficiently from day one.

Bookkeeping and Consulting
We offer a tailored Bookkeeping and audit services to fit your needs.

Payroll Management
We provide a range of payroll outsourcing services for a wide variety of business.

Software skills
We provide advice for fully customizable software for you accounting as well as timesheet and business management.

Taxes services
We assist both, private individuals and corporate tax returns
About us
Founded in 1995 our accounting company has been providing professional advice in finance and information technology to multinationals and small and medium sized enterprises for over 25 years.
We provide a custom made service developed in partnership with your company.